Library Tools to Increase Usage & Discovery
This page is intended for library officers and personnel.
For library personnel looking to view Usage Statistics and other administrative functions, please log-in to your Paratext Account.
Paratext Accounts provide our customers and library practitioners with more admin control (updating IP, contact, URL info, etc.) and information on all Paratext products and updates.
---
The Encyclopedia Widget
The Encyclopedia Widget allows you to provide patrons with easy access to Reference Universe via a single search box placed anywhere within your site - or even in your LibGuides.
It links effortlessly to our database, and launches our proprietary interface.
---
Example LibGuide Descriptions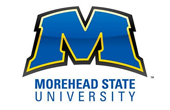 "This is an excellent, scholarly alternative to Wikipedia. It allows you to search back-of-the book indexes and article titles in thousands of reference books owned by Camden-Carroll Library. If it is an e-book you can access it. If it is a print book you can find its call number and then the volume and page numbers for your topic."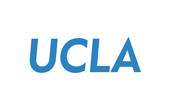 "Reference Universe is an online tool that let's you search across our print and online reference sources for your topic. You can search for books, book chapters, or encyclopedia entries using Reference Universe. You will be linked to our local holdings for any entries you find. If you aren't sure which reference resource to use, I highly recommend trying a search with this database."
---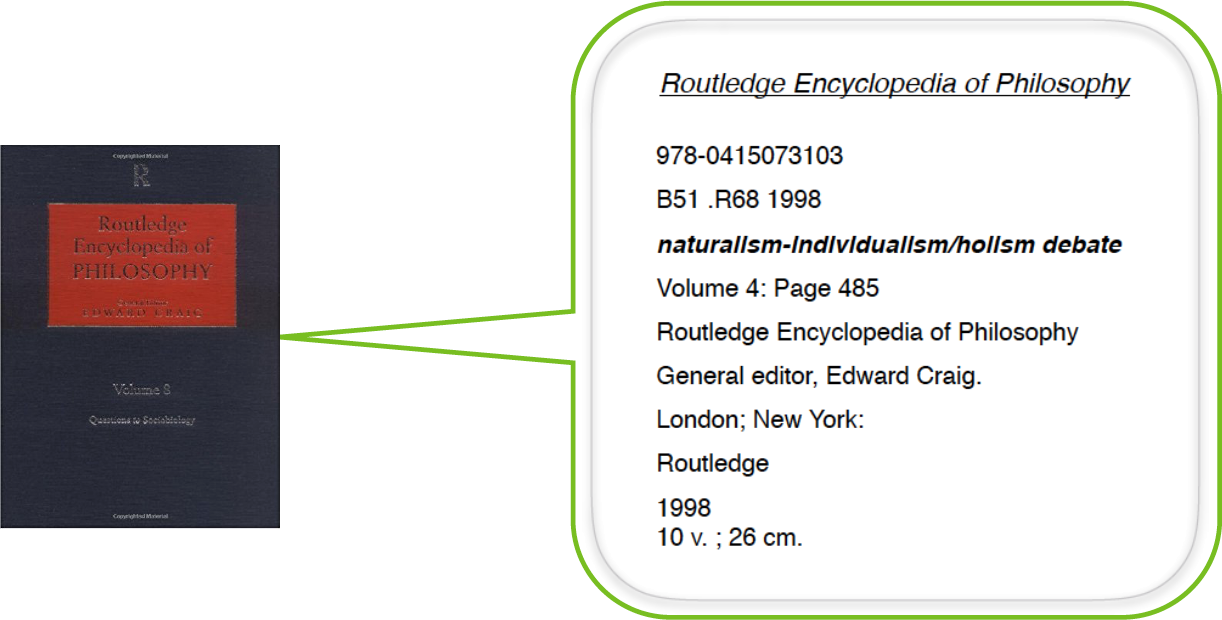 API
Paratext offers customizable APIs for deployment of Paratext data to a wide variety of applications for libraries already authenticated for access to the native interfaces. We will work with your programming department to export the data in a number of compatible formats.
If you'd like more information, please address any queries to support@paratext.com.